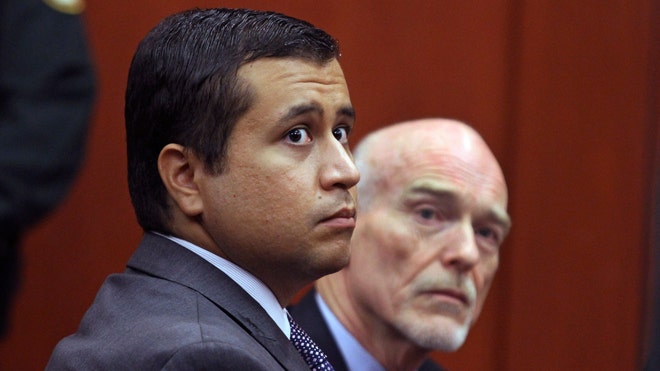 A Florida judge set bail for George Zimmerman - the shooter of Trayvon Martin - at $1 million this morning.
Zimmerman's lawyer, Mark O' Mara, said last week that his client should not remain in jail until the trial and that he be released on the same $150,000 bail he was granted earlier this year in April.
But, Zimmerman was sent back to jail when prosecutors discovered he lied about his finances, a sum of more than $135,000 that he received in donations from an account controlled by him and his wife Shellie. The couple testified - prior to the thousands found in donations - that they had nothing.
Zimmerman has pleaded not guilty, saying he shot Trayvon in self-defense and used Florida's controversial "Stand Your Ground" law as his reason for shooting. The law allows people to use deadly force if they feel they are in imminent danger.
Read more HERE at CNN.