Justin Bieber's name is just out and about lately for all the craziness going on with him. He just got off his London tour, and now photographs are circulating the web of a weed party that was recently thrown at his mansion.


According to gossip site TMZ, rapper Lil' Twist, Justin's party BFF, threw the bash at Bieber's home, BUT Bieber supposedly wasn't home when the party went down.
TMZ obtained pictures of the pot/boozy party that shows a large hookah pipe, beer bottles and more.
A source tells TMZ that more than 40 guests, mostly females, flooded into the house on March 19.
Lil' Twist, who is signed to Lil' Wayne's Young Money label, is that same dude who was seen smoking it up with Justin earlier this year.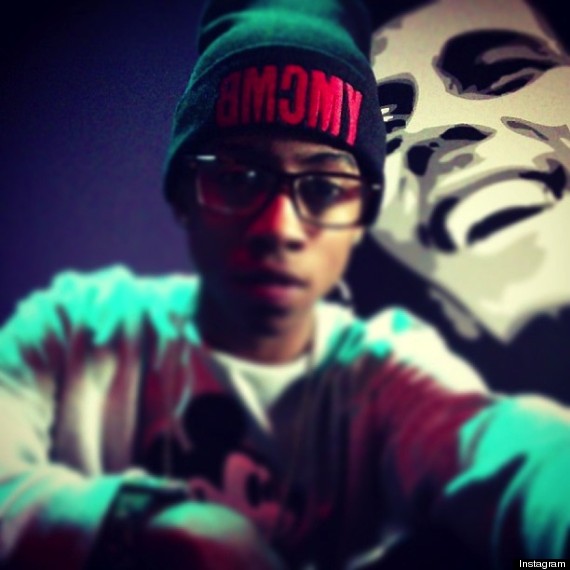 Lil' Twist posted this photo of him at Bieber's crib infront of a Bob Marley wall picture
Twist is also the same dude who drove Bieber's Ferrari recklessly and got stopped for speeding. A paparazzi guy was struck and killed by another vehicle as he was taking a picture of the scene. Twist also drove another one of Justin's vehicle into cement poles.
I think Justin needs some new friends. Friends who won't bring him down and tarnish his image.
Read the whole story over HERE at TMZ.