Wendy Williams Doesn't Care What Viewers Think of Her Aaliyah Movie, the Fact is YOU WATCHED! Plus, Funny #LifetimeBeLike Memes
Wendy Williams is obviously all about the numbers...
Over the weekend,
Aaliyah: The Princess of R&B
aired on Lifetime. The movie was doomed from the start once it made news that Aaliyah's family was not supporting the film.
Lifetime also did not have the proper rights to use most of Aaliyah's music. So there was no "Are You That Somebody?," "One In a Million" or "4 Page Letter"... some of Aaliyah's most popular hits.
I only want to hear Aaliyah music if I'm watching a movie about the singer.
C'mon!
Instead,
Aaliyah: The Princess of R&B
featured four full-length performances (covers of Bobby Brown's "My Prerogative" and Marvin Gaye's "Got to Get Up." Lifetime did manage to include Aaliyah's "The One I Gave My Heart To" and her Academy Awards performance of the theme song from
Anastasia
.
Executive producer of the Lifetime movie Wendy Williams, made it clear on her own talk show The Wendy Williams Show that she doesn't care if viewers loved or hated the movie.
Wendy was happy people were talking about the movie and that it was a ratings success. She addressed it during her "Hot Topics" segment on her show Monday morning.
Here's what Wendy had to say:
"I see my Aaliyah movie broke the Internet this weekend! Errrrbody got an opinion. Well, I must tell you, whether you loved or hate, you watched. It was the second-highest rated movie on all of cable this year so far."
Wendy has a point, yea we watched and she got her numbers.
According to TV by the Numbers, the movie drew 3.2 million viewers in its world premiere.
Everyone will have their own opinion... me personally, I didn't care for the movie. I just looked at it as a REGULAR Lifetime movie, not so much focusing on the fact that it's supposed to be about Aaliyah. There was basically no Aaliyah music,
bad casting and no family input.
Aaliyah: The Princess of R&B
, starred Nickelodeon actress
Alexandra Shipp
as Aaliyah and from the very start, people weren't feeling the casting. R. Kelly was portrayed by
Cle Bennett, and the majority of the movie focused on R. Kelly (who was 27 at the time) and Aaliyah's (15 at the time) controversial relationship and their secret marriage.
In the movie, Aaliyah's parents made her and R. Kelly get their marriage annulled and R. Kelly's character was never shown again.
There was mention of Andrea Lee Kelly, one of R. Kelly's backup dancers back in the day whom he married. Andrea is currently on a reality show
Hollywood Exes
.
"Do you know how long it took me to get over him, I understand why it had to end. When things ended with Robert, I lost a piece of me," Shipp is quoted saying in the movie.
#AaliyahMovie
started trending on Twitter and #LifetimeBeLike was a hashtag used on Twitter as well as Instragram with viewers uploading funny memes and bashing the film (I uploaded some of the funny ones below).
People also weren't pleased with the end of the movie where Shipp
is seen driving off to the airport in a limo and the screen cuts to a title card explaining her death.
But, Wendy WIlliams said,
"it was extremely tasteful not to show [Aaliyah] going down in a fiery wreck." Which I agree with. The singer died at 22 years old in an August 2001 plane crash.
One huge person in Aaliyah's music career was record producer Timbaland and he was not pleased with the Lifetime movie:
I personally thought the movie was a tad bit boring. However, I did find a couple of things interesting that I never knew about Aaliyah before.
#1 Aaliyah's iconic look was her hair swooped over her face and covering her eye. Back when I was in middle school everyone was trying out that look which didn't work for me, ha! Well, what I didn't know was the hair idea came from Aaliyah's mother who mentioned the late actress Veronica Lake who covered one eye with her hair. Aaliiyah followed her moms advice and the hair change really worked for her!
#2

I didn't know Glady's Knight (played by Elyse Neal) was Aaliyah's aunt. She's related to Aaliyah through her marriage to Barry Hankerson (1974 - 1981). Hankerson was the founder and producer of Blackground Records where Aaliyah was signed... which brings me to point #3...
#3 Aaliyah had a record deal at the young age of 12! Also, her Uncle Barry Hankerson is the one who introduced R. Kelly to Aaliyah so Kellz could produce her first album.
#4

When Aaliyah started blowing up, she stayed in school and maintained a 4.0 GPA while balancing her music career.
Did you watch Aaliyah: The Princess of R&B? What did you think of the movie?
Check out a couple of funny #LifetimeBeLike memes that I peeped on social media AND these memes are still coming in!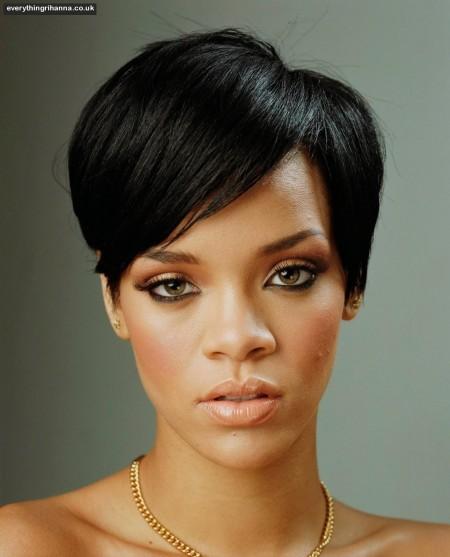 When Doves Cry: The Prince Story
Oh, they wrong for this one!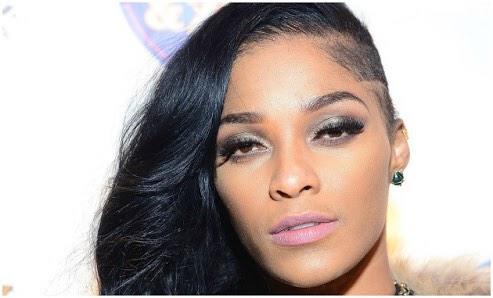 Rihanna: Beneath the Umbrella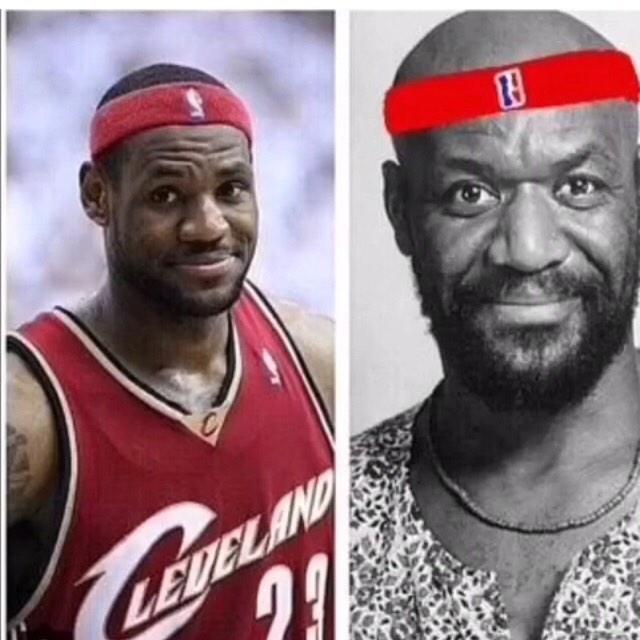 "just casted our Lebron James"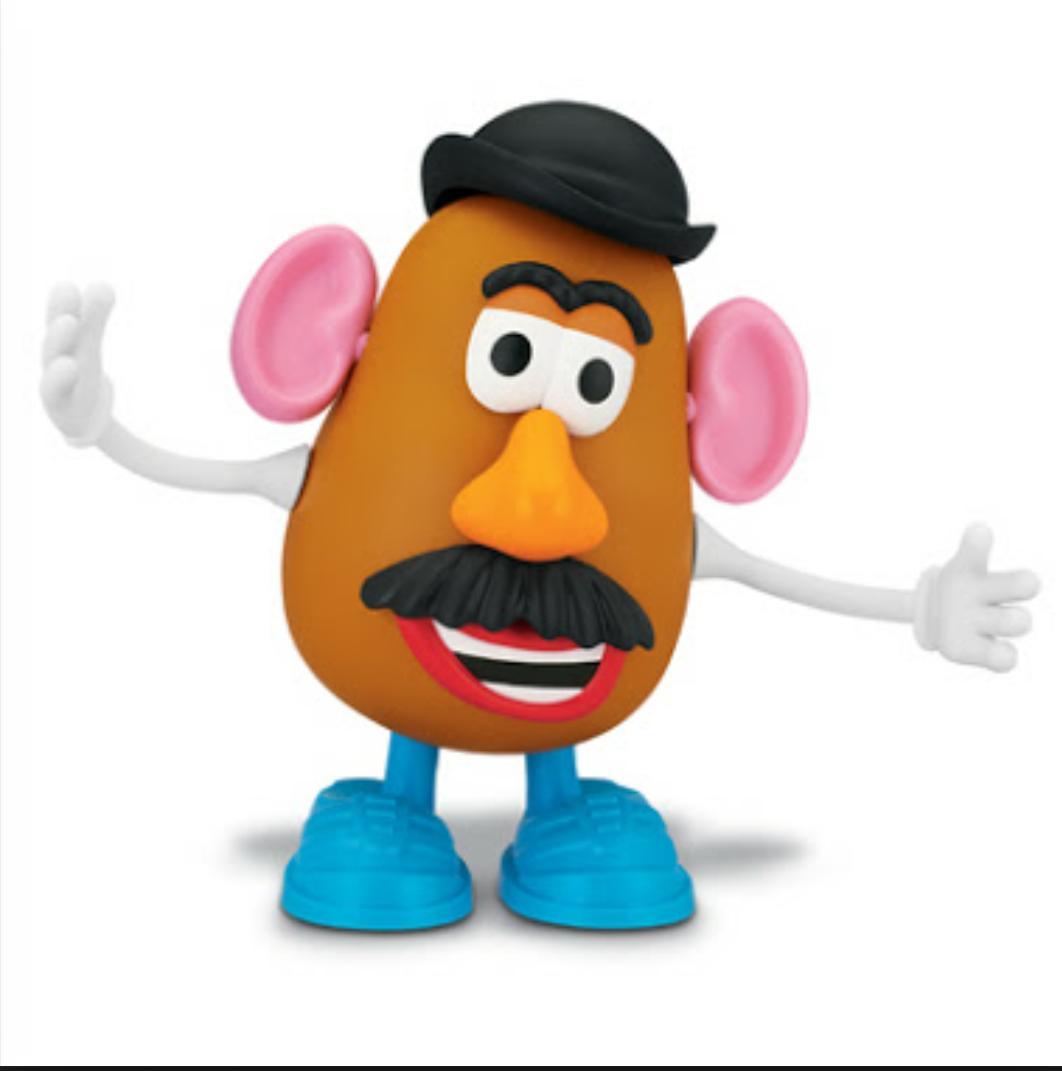 The Steve Harvey Story
This was a really good one, hahaa! People have said for years that
Bow Wow and Lil' Mama are the same person! Lol!
Follow Ooooooo La La! on ...
Twitter || #OooLaLaBlog
Instagram || Pinterest || Facebook || Google +
Subscribe to My News Feed