The USA Men's Basketball Team Celebrates Their Olympic Win


Team USA has won back to back gold medals with a 107 to 100 victory over Spain.

The men's basketball London Summer Olympics finals just wrapped up moments ago with the 2012 dream team of Lebron James, Kobe Bryant, Chris Paul, Carmelo Anthony and Kevin Durant picking up USA's 14th gold medal.
"... Its been a long journey for us all, it was a challenge but we stepped up to it,"
Bryant said.
He was one of the leading scorers in the game along with Durant and James. Bryant, who is turning 34 soon, said this will be his last Olympic game.
"This is it for me. The other guys are good to go," he said.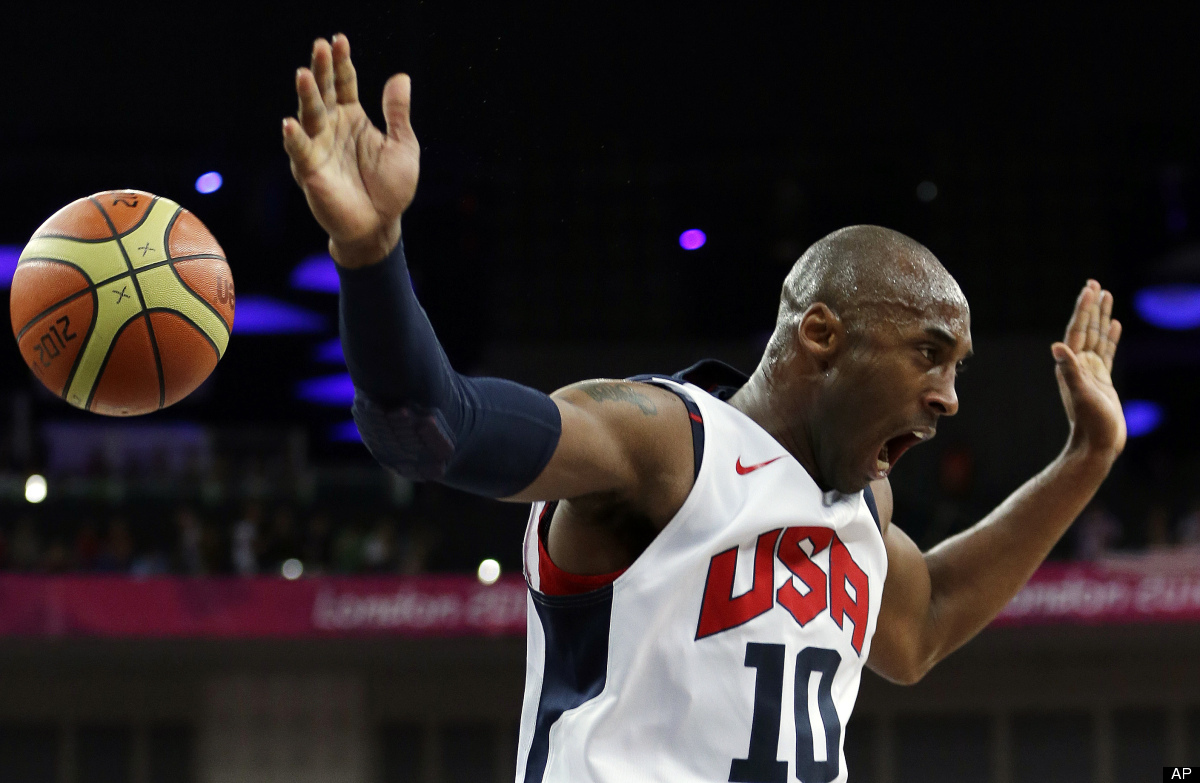 Kobe Bryant
Anthony Davis has also become the youngest American to win an Olympic gold basketball medal in his first Olympic game. Davis was the first draft pick in the 2012 NBA Draft by the New Orleans Hornets.
But it was Lebron James who got off five straight points in the last quarter with a three-point shot and a right-handed slam dunk that cleared the USA straight for the gold.
James celebrates following the victory over Spain
"It's all about the USA,"
said James.
"It's all about the three letters on the chest."
Go USA!!