Celebs Dressed Up for Halloween (PHOTOS): Kim Kardashian as a Mermaid, Diddy Dresses Up as Prince, Fergie as Lindsay Lohan and Many More
Celebs dressed up for Halloween and partied over the weekend; Kim Kardashian, Diddy, Paris Hilton, Kanye West and more are pictured below: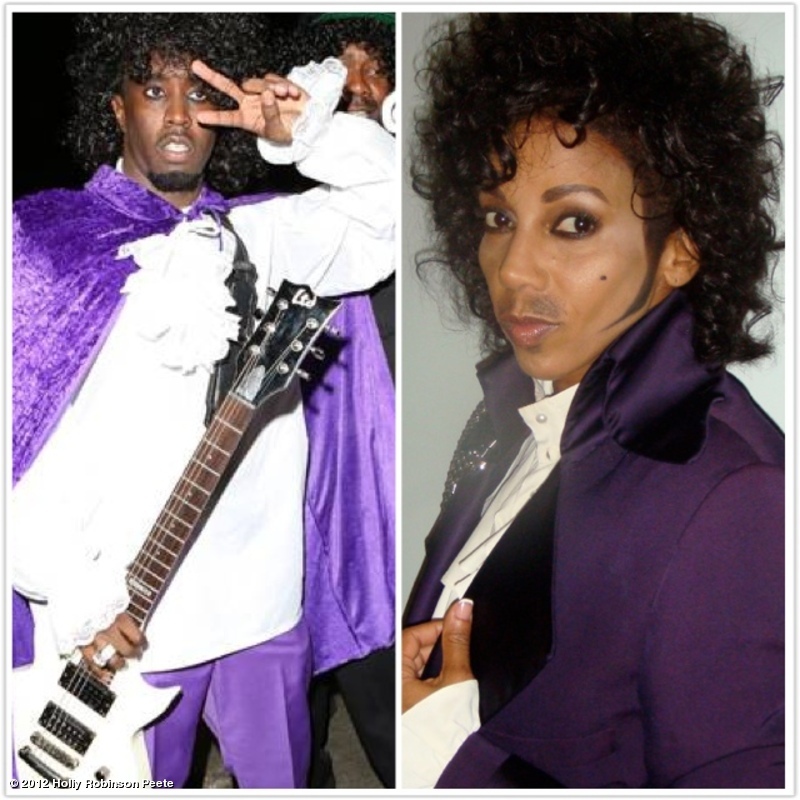 Diddy and Holly Robinson Peete pull off the Prince look. Diddy is also pictured with Cassie below.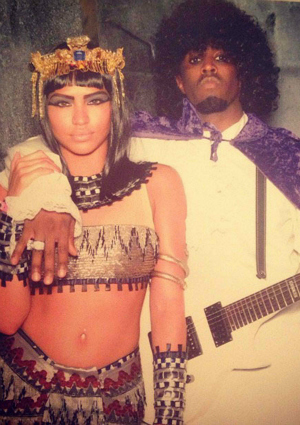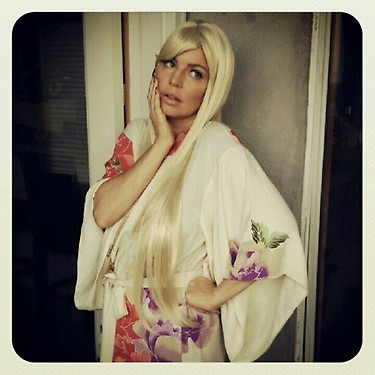 Fergie dressed up as Lindsay Lohan this Halloween. She pulled that off good! She's also dressed up as a cat below.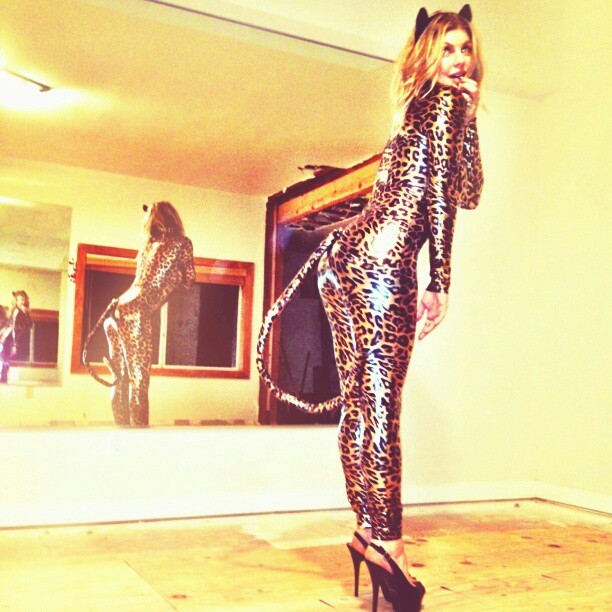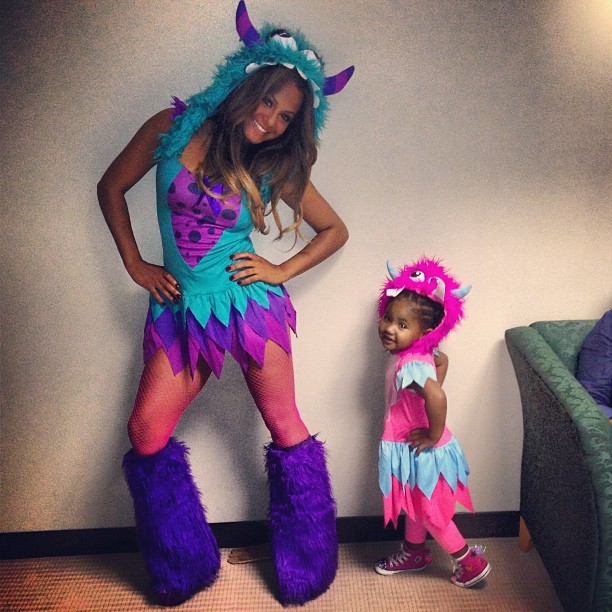 Christina Millian as Sulley from the Monsters Inc. movie and she's pictured below.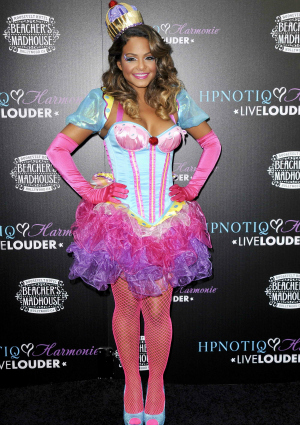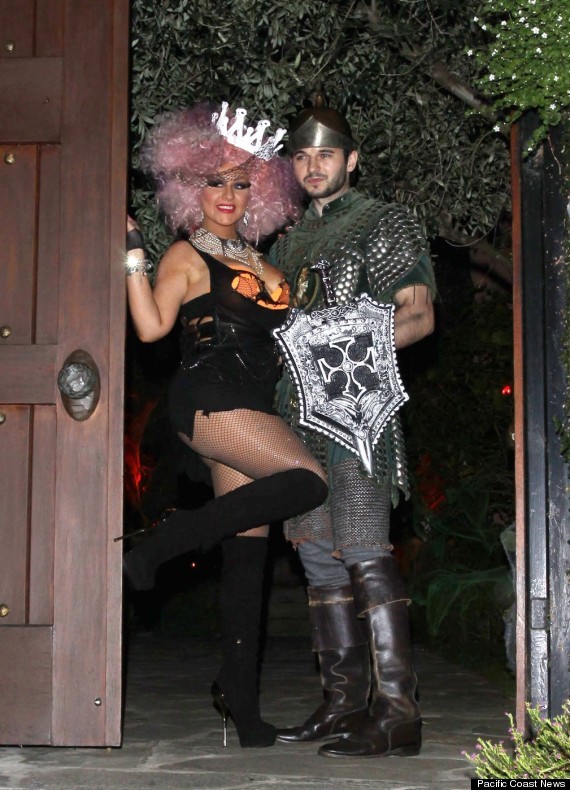 Christina Alguilera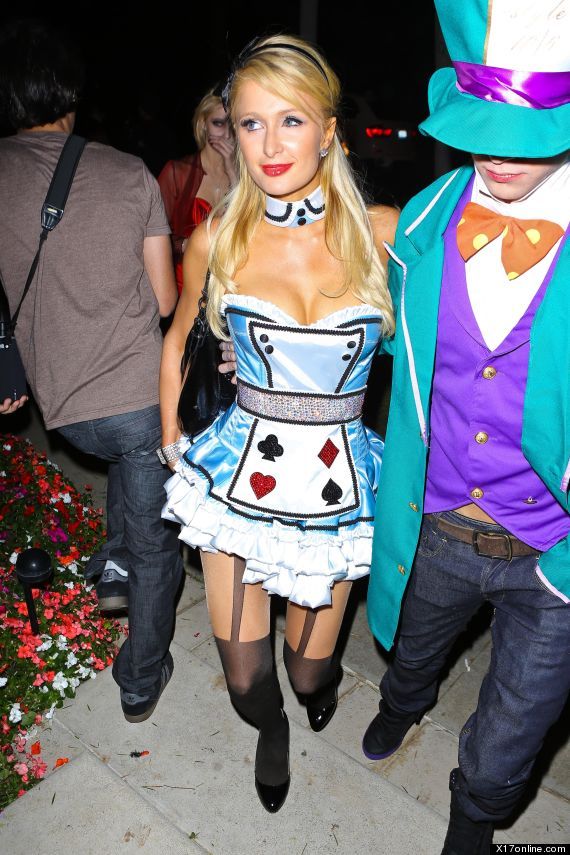 Paris Hilton as Alice from Alice in Wonderland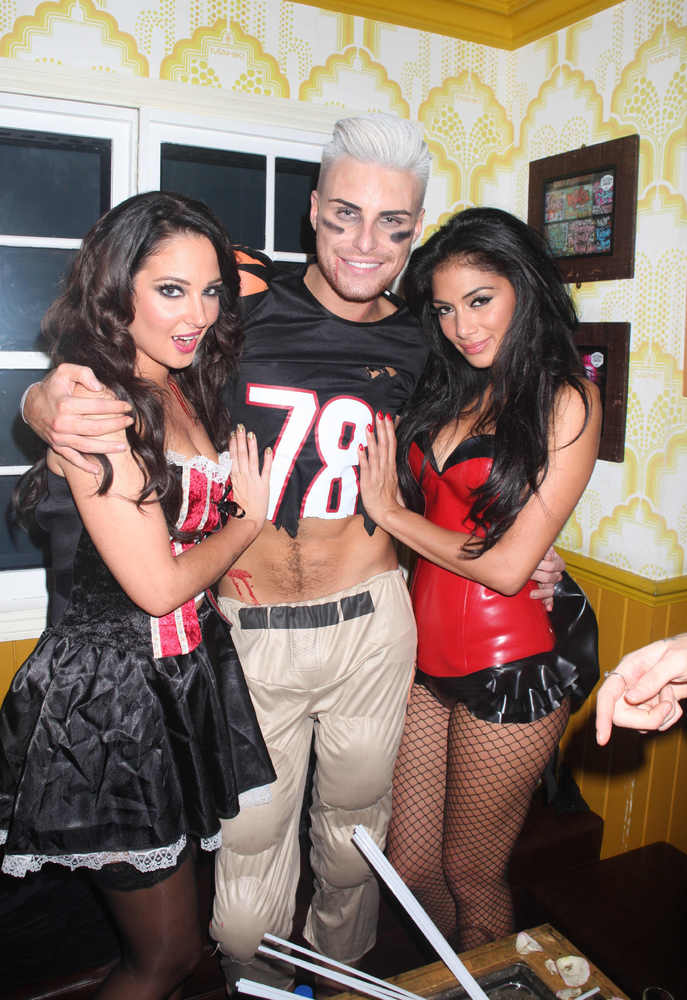 Nicole Scherzinger "(from the group Pussycat Dolls) dresses up as a vampire.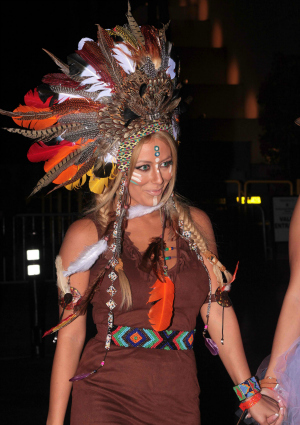 Aubrey O'Day (from the group Danity Kane) as Pocahontas.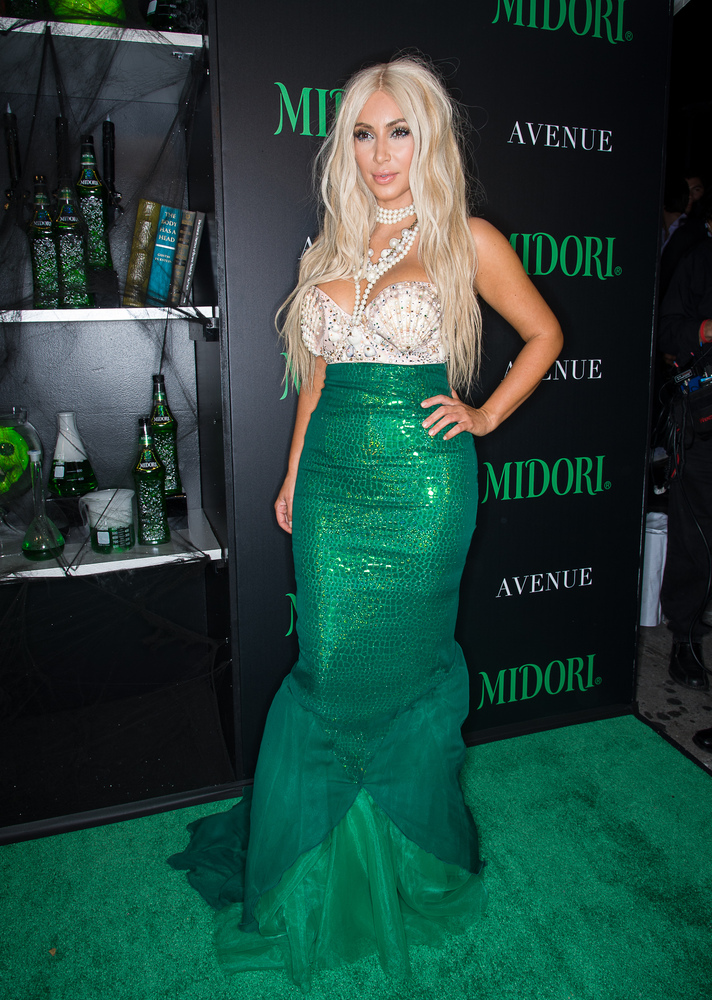 Kim Kardashian did a lot of dressing up this year.

In the above photo, she attended the 2nd Annual Midori Green Halloween Party in New York City where she dressed up as a mermaid.

Her boyfriend Kanye West (pictured below), attended the party with Kim and dressed up as a sailor.




Kim posted a picture to her Twitter account of her dressed up in a leopard outfit. Her mother, Kris Jenner, dresses up as Wonder Woman. Kim also dressed up as her mother in the last picture (all pictured below).